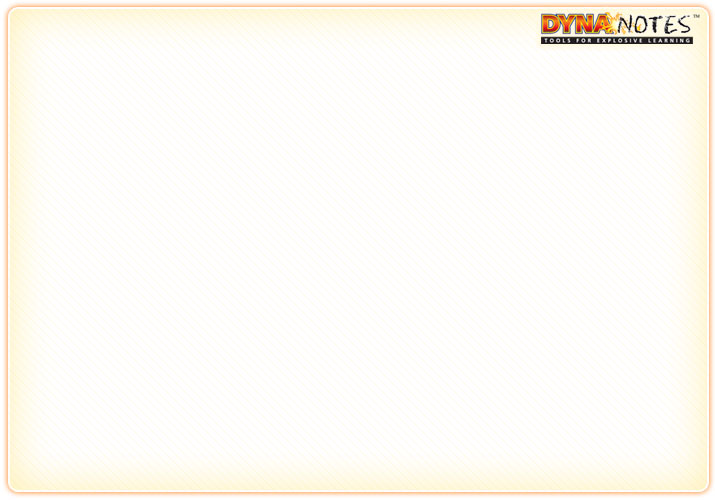 Welcome to the Million-Dollar Quiz! The game kicks off with a question on screen, with four options, one of which is correct. You need to select your answer from these options and click the 'Lock It' button. If your answer is correct, you move on to the next question. If you answer incorrectly you are out of the game. You do have hints you can use and once used, a hint can not be reused. You can leave the game at any point by clicking the 'Leave Game' button.
Click the 'Start' button to begin.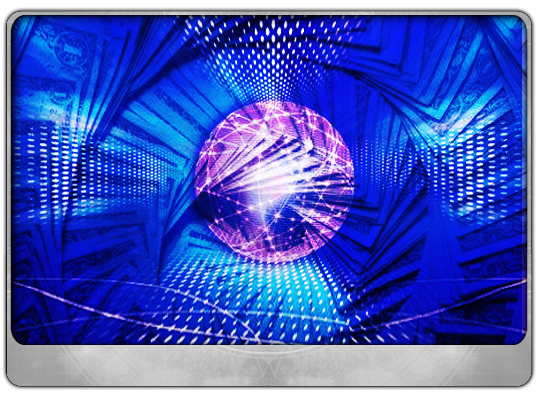 Consumer
Decomposer
Both a consumer and a decomposer
Neither a consumer nor a decomposer
Ecosystem
Variation
Adaptation
Behavior
First trophic level
Second trophic level
Third trophic level
Fourth trophic level
No
Yes
It depends on the season
It depends on the amount of toxins
Humans convert part of the forest to cropland.
A fungus causes 15% of the bamboo plants to die.
A volcanic explosion reduces sunlight.
Humans create a reserve that enlarges the forest.
Algae and plants available for food
Winter temperatures and duration
Predation by birds, fish, and humans
All of the above
Reduction in biodiversity (number of species)
Reduction in species' abundance (population)
Large increase in species' abundance (population)
All of the above
Lightning and denitrifying bacteria
Lightning and nitrifying bacteria
Mushrooms and other decomposers
Plants and animals
A forest fire burns down a forest.
Lava flows cover an area with igneous rock.
A glacier retreats.
A permanent ice cap on a mountain shrinks.
Spoiling food
Infecting wounds
Decomposing oil from an oil spill
Reducing oxygen levels in a pond
Oak tree
Shadow lichen
Flying squirrel
Ryegrass
Deer population peaks each spring.
Drought cuts deer population in half.
Large areas are changed by humans to farmland.
Tick infestation weakens deer, kills most fawns.
Denitrification
Decomposition
Photosynthesis
Respiration
Carbon
Nitrogen
Oxygen
Sunlight
Mutualism
Commensalism
Predation
Competition
Mutualism
Commensalism
Parasitism
Competition