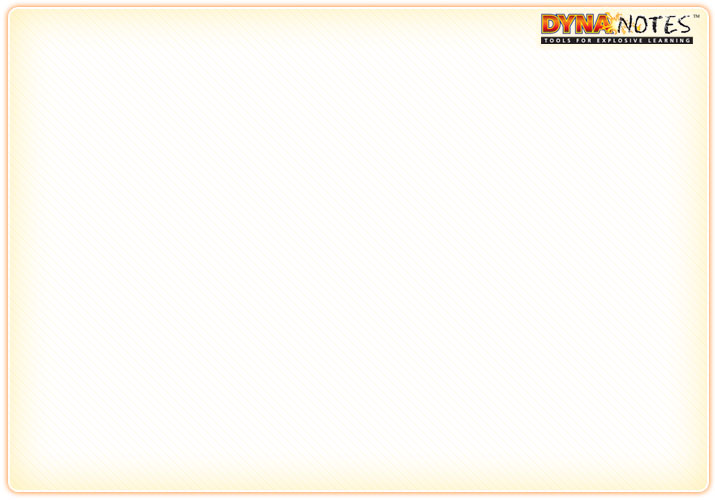 Select the correct option and click Submit when you are done. If your answer is correct, click the pulley to play the slot machine.
Welcome to the Slot Machine game. The game is easy to play. All you have to do is answer the question you see on screen, click Submit, and if correct you get to try your luck on the slot machine. If you're lucky on the machine you could win the jackpot and earn a bonus five points! You miss out on a turn at the slot machine if you answer incorrectly.
Click Start to begin - and Good Luck!


A mutation occurs in the DNA of a human's muscle cell. Will it be passed on to the organism's offspring?
| | |
| --- | --- |
| | |
| | |
| | Yes |
| | |
| | |
| | No |
| | |
| | |
| | Some of the time |
| | |
| | |
| | Not enough information |
| | |
| --- | --- |
| | |
| | |
| | Punnett square |
| | |
| | |
| | Gene |
| | |
| | |
| | Chromosome |
| | |
| | |
| | Trait |
| | |
| --- | --- |
| | |
| | |
| | Amino acid |
| | |
| | |
| | Genetic code |
| | |
| | |
| | Protein synthesis |
| | |
| | |
| | Nitrogen base |
| | |
| --- | --- |
| | |
| | |
| | 100% dominant trait |
| | |
| | |
| | 100% recessive trait |
| | |
| | |
| | 50% dominant trait |
| | |
| | |
| | Unknown |
| | |
| --- | --- |
| | |
| | |
| | Homozygous genotype |
| | |
| | |
| | Homozygous phenotype |
| | |
| | |
| | Heterozygous genotype |
| | |
| | |
| | Heterozygous phenotype |
| | |
| --- | --- |
| | |
| | |
| | Gene expression |
| | |
| | |
| | DNA fingerprinting |
| | |
| | |
| | Chromosomal analysis |
| | |
| | |
| | Mendelian genetics |
| | |
| --- | --- |
| | |
| | |
| | Uracil (U) |
| | |
| | |
| | Thymine (T) |
| | |
| | |
| | Guanine (G) |
| | |
| | |
| | Cytosine (C) |
| | |
| --- | --- |
| | |
| | |
| | Yes |
| | |
| | |
| | No |
| | |
| | |
| | Unknown |
| | |
| | |
| | Cannot determine |
| | |
| --- | --- |
| | |
| | |
| | Protein |
| | |
| | |
| | Amino acid |
| | |
| | |
| | Nucleotide |
| | |
| | |
| | RNA |
| | |
| --- | --- |
| | |
| | |
| | Protein |
| | |
| | |
| | Thymine (T) |
| | |
| | |
| | RNA |
| | |
| | |
| | DNA |
| | |
| --- | --- |
| | |
| | |
| | Translation |
| | |
| | |
| | Reproduction |
| | |
| | |
| | Fingerprinting |
| | |
| | |
| | Transcription |
| | |
| --- | --- |
| | |
| | |
| | Protein |
| | |
| | |
| | Sugar |
| | |
| | |
| | Codon |
| | |
| | |
| | Nitrogen base |
| | |
| --- | --- |
| | |
| | |
| | UAA to AAA |
| | |
| | |
| | AAA to UAA |
| | |
| | |
| | None of these |
| | |
| | |
| | Both of these |
| | |
| --- | --- |
| | |
| | |
| | Chromosomal replication |
| | |
| | |
| | Chromosomal crossover |
| | |
| | |
| | Two-staged cell division |
| | |
| | |
| | All of the above |


00:00:00